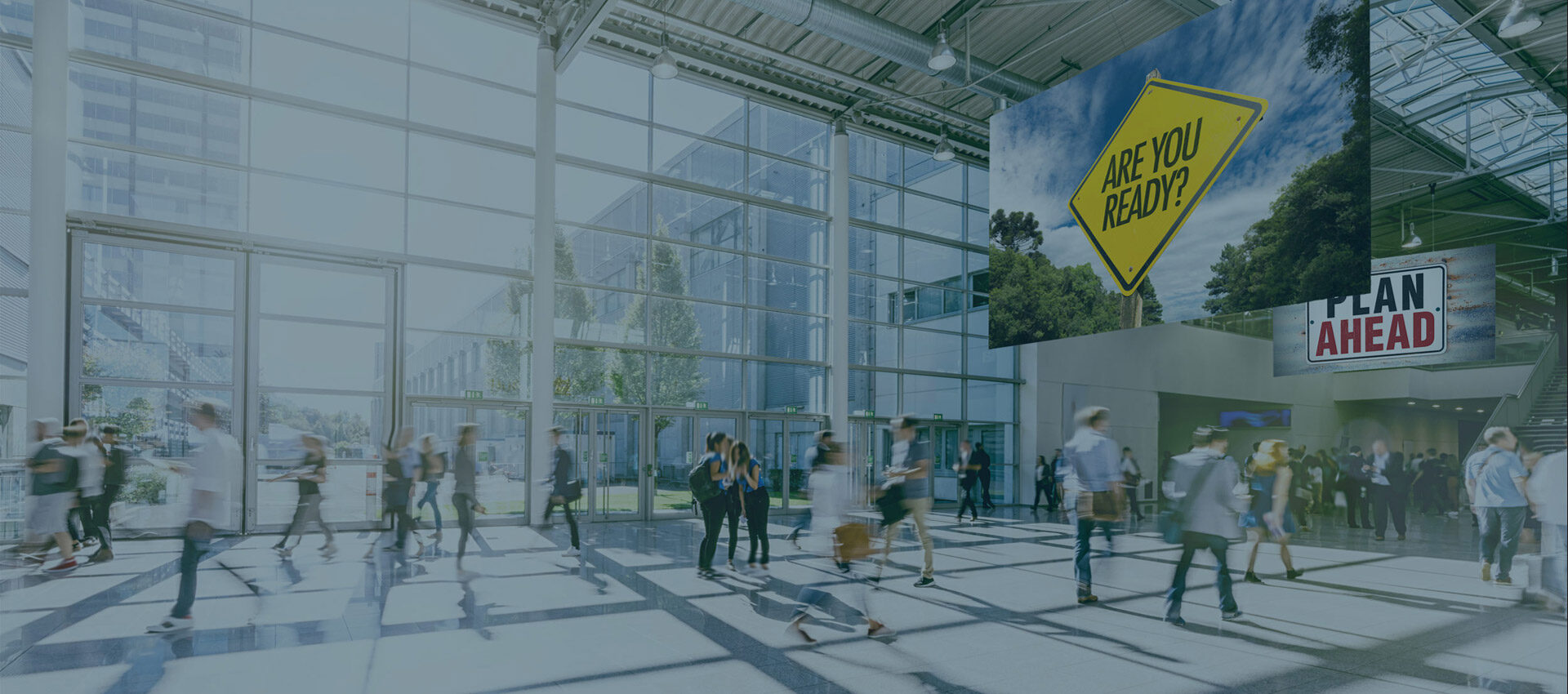 Emergency, Crisis, Continuity Management Consulting and Training
Can your business survive a disaster?
Our Expertise
On Scene Emergency Management Solutions is passionate about providing a broad range of crisis, contingency, consequence, control, and communication planning and management solutions to meet the needs of forward thinking private and public sector entities. Our team is comprised of battle tested emergency managers with extenstive experience to lead, wisdom to prepare, humility to collaborate, and confidence to respond. We come from renowned public and private sector agencies and are intimately experienced with the challenges faced by organizations when developing, validating, and implementing comprehensive emergency plans.
Our Clients
Our clients span a variety of industries with different needs and goals.